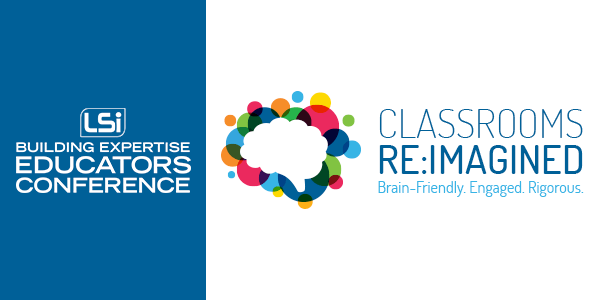 LSI Building Expertise Educators Conference
JUNE 17-19, 2020
Disney's Coronado Springs Resort – Lake Buena Vista, FL
In 2019 we experienced The Power of Team. Attendees witnessed the amazing results that emerge when teams pull together and focus on the big picture. In 2020, we take it to the next level with Classrooms:Re-imagined.
We'll build evidence-based, inclusive classrooms where all students experience thrilling success through rigorous teamwork. Let's bring your classrooms and your staff together as a unified whole to overcome individual challenges and achieve great things.
Save the date as a reminder. This is one conference educators cannot afford to miss. Come join the movement!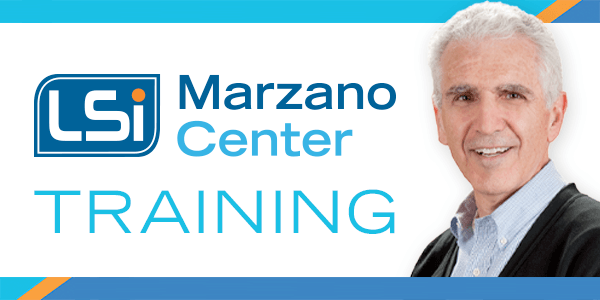 New Administrator FTEM 3-Day Workshop
September 10-12, 2019
Learning Sciences International
1641 Worthington Road, Suite 210
West Palm Beach, Florida 33409
This workshop was specifically created for new administrators/observers or experienced administrators who are new to the Marzano Focused Teacher Evaluation Model.
Participants will gain deep insight into using this simplified evaluation process to directly support rigorous, standards-based instruction in every classroom and will leave these sessions with new skills and fresh ideas, empowering them to:
Implement an efficient, effective 5-step process for classroom observation
Monitor and use student evidence to arrive at a final score
Use the updated scale for instructional planning
Scaffold to the scale for instruction, conditions, and professional behaviors
This workshop may fill up quickly. If you'd like to join us, we urge you to register right away.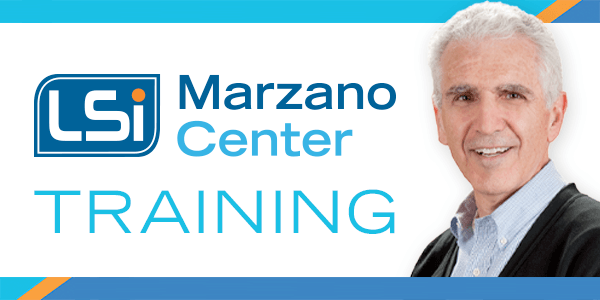 Marzano FTEM Observer Certification
September 18-20, 2019
Deer Creek Public Schools
Administration Building
20701 N. MacArthur Blvd.
Edmond, OK. 73012
Expand and refine your observer skills this summer with three days of training on the Marzano Focused Teacher Evaluation Model. The 3-day training also includes a video scoring assessment at the conclusion of day 3 for observer certification. If you need recertification instead of new observer initial certification, you will just need to attend day 2 and 3. You can bypass the scoring assessment.
This training may fill up quickly. If you'd like to join us, register today so you don't miss out!