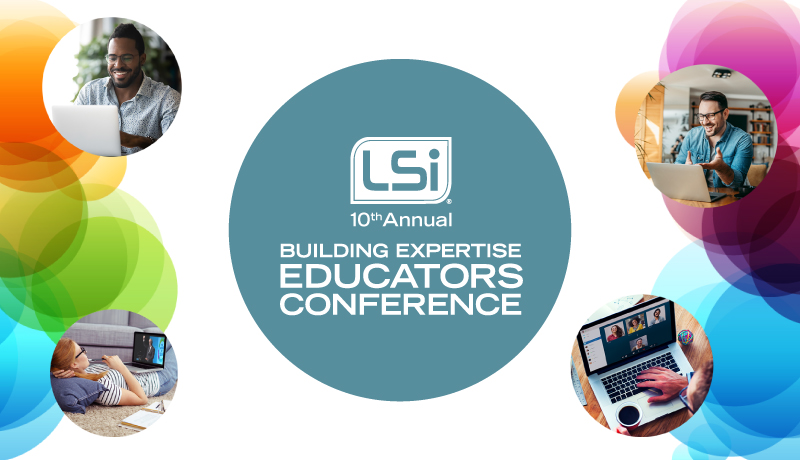 LSI Building Expertise Educators Conference
JUNE 23-25, 2021
10th Annual Building Expertise is a live virtual educator's conference from June 23 – 25, 2021, created by Learning Sciences International that has focused on core instruction best practice as well as teacher and leadership growth, featuring Alison Levine, Robert Marzano, Derreck Kayongo, and Michael Toth as keynote speakers.
Save the date as a reminder. This is one conference educators cannot afford to miss. Come join the movement!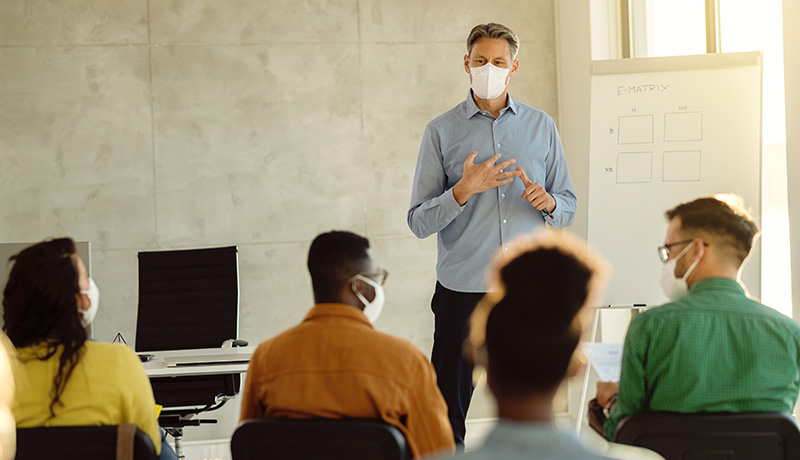 FTEM Virtual PD – Marzano Focused Teacher Evaluation Model:
Preparing for Next School Year
JULY 19-21, 2021
We understand that in the face of a pandemic evaluation is easy to push aside. This summer is the perfect time to support new observers who may have missed your initial training.