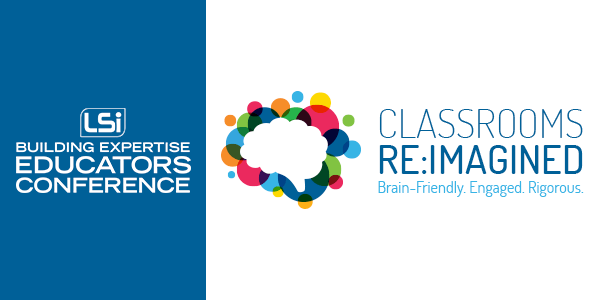 LSI Building Expertise Educators Conference
JUNE 17-19, 2020
Disney's Coronado Springs Resort – Lake Buena Vista, FL
In 2019 we experienced The Power of Team. Attendees witnessed the amazing results that emerge when teams pull together and focus on the big picture. In 2020, we take it to the next level with Classrooms:Re-imagined.
We'll build evidence-based, inclusive classrooms where all students experience thrilling success through rigorous teamwork. Let's bring your classrooms and your staff together as a unified whole to overcome individual challenges and achieve great things.
Save the date as a reminder. This is one conference educators cannot afford to miss. Come join the movement!